Comet Realty To Your Real Estate Rescue!
At Comet Realty, we know it's all about you. What do we promise?
We will listen to you and figure out what you need.
We work as a team of professionals with you, but will never hand you off to a transaction coordinator/office manager. Your chosen Realtor® is with you every step of the way.
We will always return your phone calls, texts, emails and/or smoke signals as quickly as possible.
We believe that finding your way home is just as much about the journey as it is about the destination.
We are not your ordinary real estate company.
We will always be honest and follow the Realtor® Code of Ethics.
We want to exceed your expectations.
We are friendly, professional and local.

Our culture means everything to us. We know that our actions speak louder than words. We live by the assumption that if we do a good job, we get to do it again. We want to be your Realtor® for life.

Finding the right Realtor® to represent you is the single most important decision in a real estate transaction. Contact one of our amazing Realtors®, and find out what many others already know. Comet Realty is not your ordinary real estate company.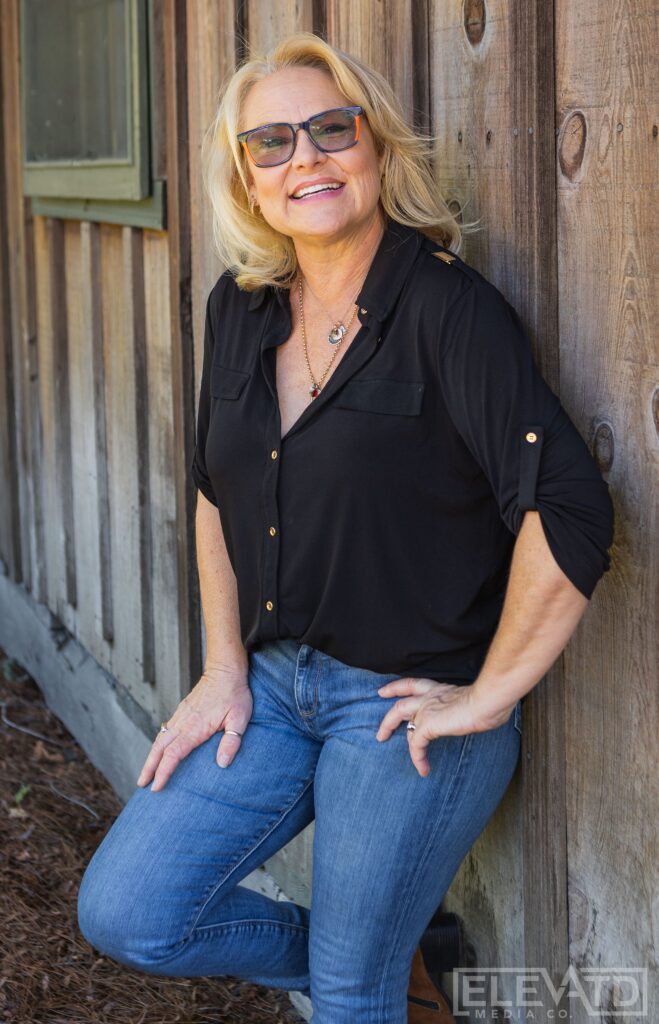 Hayley has been licensed since 1989. Her many talents include sales and marketing, hospitality, building relationships and making people laugh. She and her husband, Tim, are both Broker/Owners of Comet Realty (est. 2003), Feng Shui Certified, as well as Green Certified Leaders for Real Estate Professionals. She was lucky to be raised in the mountains of Durango, Colorado, and is even luckier to be a long term resident and beach gal living with her husband, their three dogs in San Luis Obispo (since 1991). Hayley und...
Read More
Buying or selling a home is a big deal, most likely the biggest deal of your life. You need someone on your side of the bargaining table that you can trust. Someone who will communicate with you however you prefer, via text, email, phone or in person. Someone who will listen to your needs, and has the experience to get the job done. I would be honored to earn your business. I am very involved in leadership having served as President of the SLO Association of Realtors®, as well as Regional Chair for California Assoc...
Read More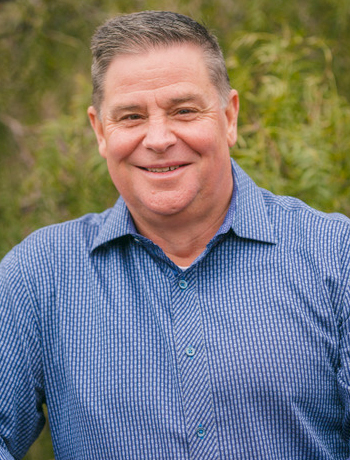 Mike Copeland joined Comet Realty in 2009 after spending 25 years in the sporting goods business, where he helped Copeland's Sports become the premier sporting goods retailer on the West Coast with over 50 stores in 4 states. His negotiating skills are unmatched; whether you are buying or selling, he will fight to get you the best deal. His thoroughness and attention to detail have earned him referrals from every single client he has helped. Mike has lived in San Luis Obispo his entire life. He met his wife, Shar...
Read More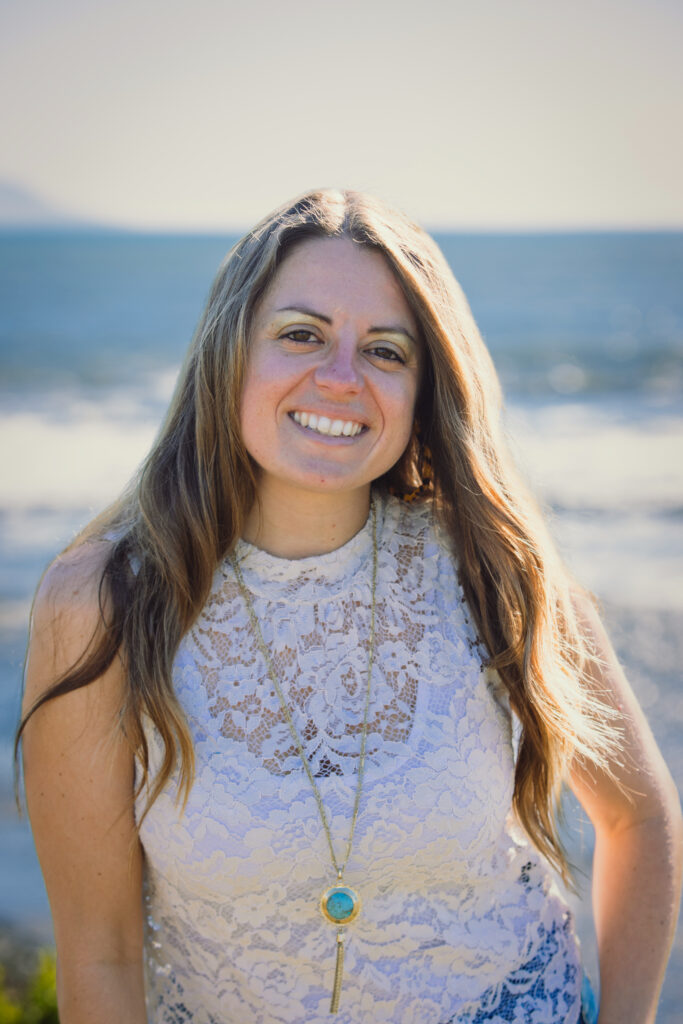 Courtney is a 3rd generation Realtor. She decided to start investing in Real Estate on her 21st birthday. While she was renovating her first homes, she also started an Estate Liquidation business called Really Sweet Stuff. After many Real Estate agents hired her to help them liquidate the contents of their listings, she decided to also get her license. Not only can Courtney help you buy, or sell your home, but everything inside of it as well!
Read More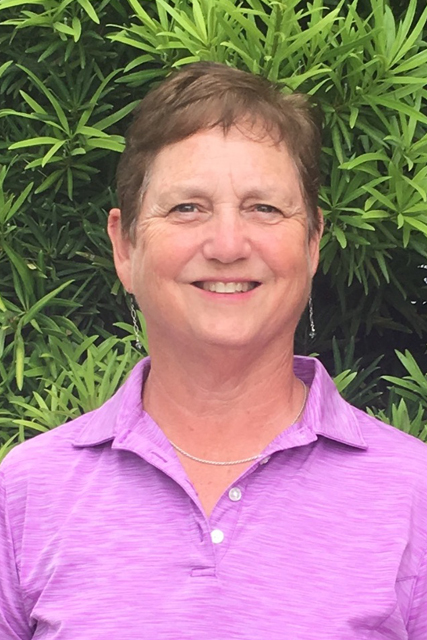 Focused on personalized customer service, Nicki Anderson is a full time Broker Associate with Comet Realty working with buyers and sellers across San Luis Obispo County. Nicki is a life long Californian, graduated from USC with a BS in Business Administration and is a licensed CPA (inactive). Prior to starting in real estate in 2006, Nicki spent most of her career in Information Technology. Business skills, accounting knowledge and computer skills all contribute greatly to her ability to assist and negotiate for her cl...
Read More
Born and raised in the Bay Area, Brian moved to San Luis Obispo in 2005 to a place he had loved visiting as a child. Fast forward to today, he can't imagine having a full-time residence anywhere but the Central Coast. Brian's extensive knowledge of our diverse neighborhoods, amenities, and local culture stems from his unique blend of expertise and passion for the area. He assists clients with all of their Real Estate needs, turning buying or selling a home into an efficient, easy experience with professional guida...
Read More
Kristin is a Central Coast native and part-time elementary school teacher. She and her husband, Brad, have been "flipping" houses for years. Always fascinated by the ins and out of real estate, Kristin decided to put her experience to work for her clients and she joined Comet Realty in 2008. She is a great listener and can disseminate knowledge as only an educator can. Her dedication to detail fits perfectly with Comet Realty's commitment to excellence. Kristin is a mother of two children who are involved with many act...
Read More
Mike has been a business owner for over 11 years and decided to bring his business knowledge and customer service skillset into the world of real estate. After renovating two fixer upper homes and helping navigate the buying process for many friends and family members, he discovered that real estate was a true passion and decided to make that passion his full time job. He still owns his business with an outstanding staff that runs the day to day operations, allowing him the freedom to pursue his career in real esta...
Read More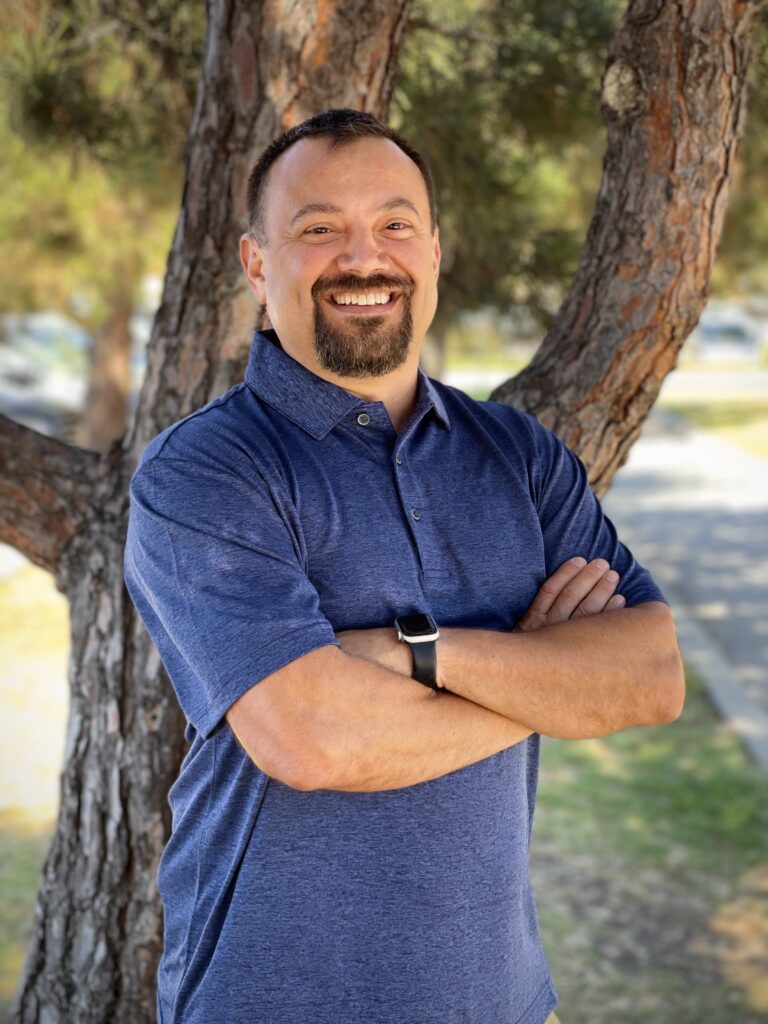 San Luis Obispo county and Comet Realty are great places to live and work, which is why Travis Holderness chose to call it home. He was lucky to have been raised in the mountains of Colorado and has now traded his snowboard for a surfboard. Real estate and helping others is a passion for Travis, and with his background in sales and marketing, it is easy to see why clients love him. Travis not only can expertly guide both sellers and buyers through their real estate transactions, but is also part of the Property Managem...
Read More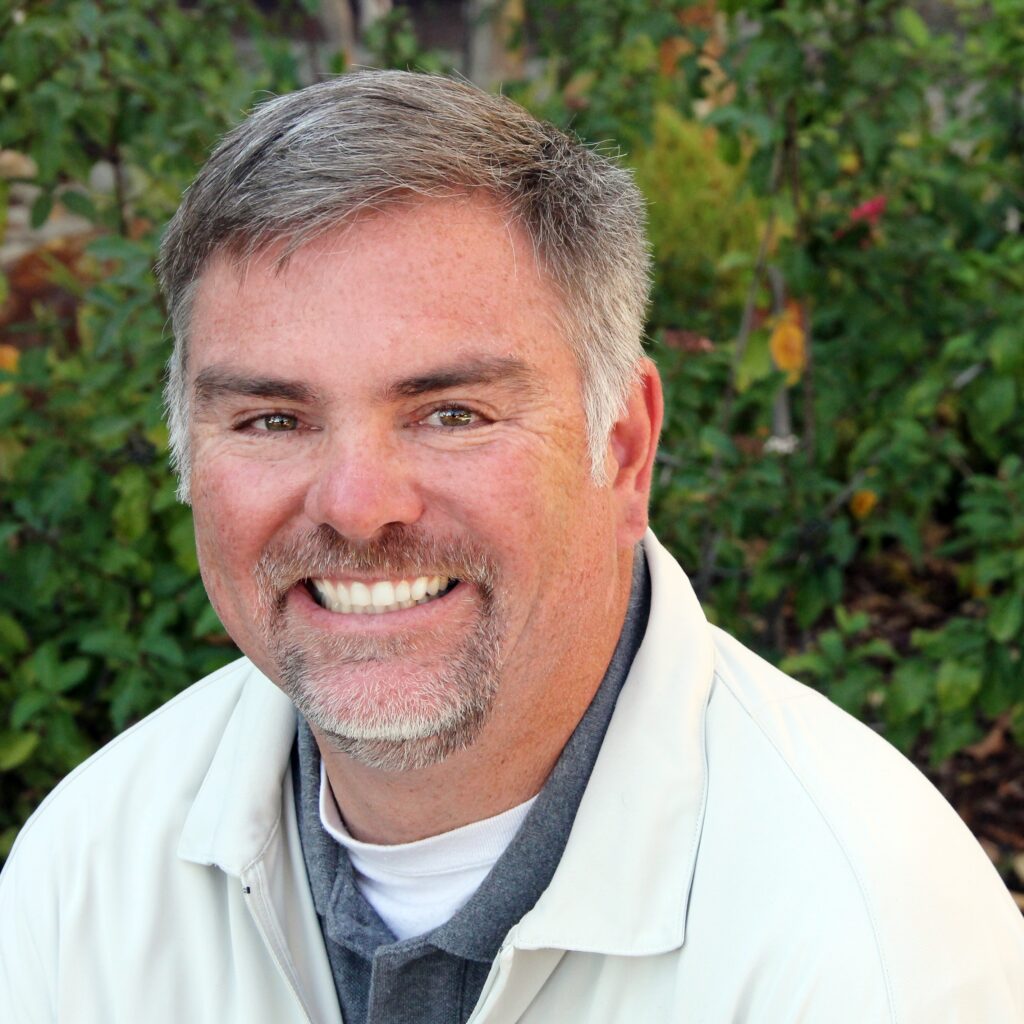 Shay M. Stewart, grew up in Benicia, California and majored in Political Science at Sonoma State University and studied Organizational Behavior at the University of San Francisco. He lives in San Luis Obispo, California with his wife and two sons. Stewart Serves as the Executive Director and CEO for Granite Ridge Christian Camp. During his tenure at the camp, he has sustained increased revenue of over 15% every year, and oversaw the creation of their marketing, public relations, outreach efforts and created the camp...
Read More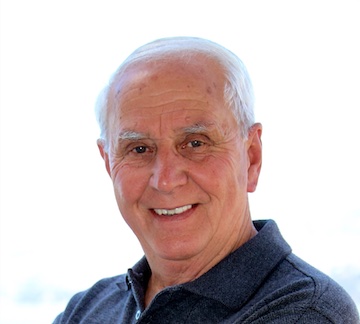 Owning real estate is an important part of life. Where you live becomes the center of your universe: your "home base" and a place where memories are made. Even an investment property can have a profound effect on your life's story—when chosen correctly, it can become long-term financial freedom and a vital part of a well-diversified portfolio. Whether a buyer, a seller, or an investor, I think of my clients as family. Lean on me—I am here to keep the process fluid, successful, and as low-stress as possible...
Read More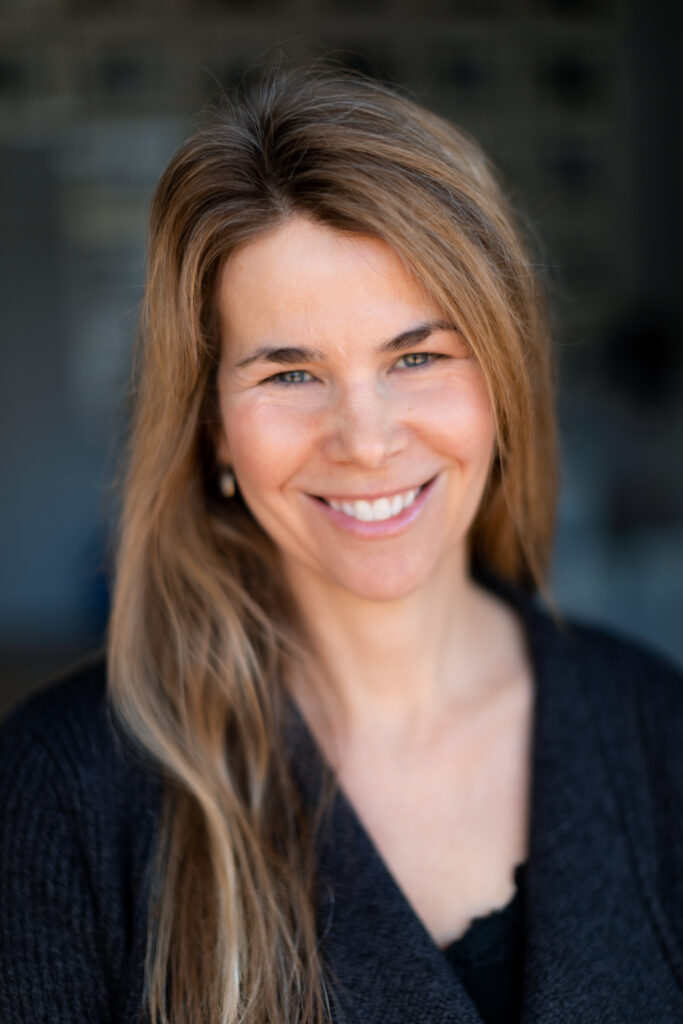 Gwynne is very excited to be joining the Comet Realty group as a REALTOR® and Real Estate Advisor. As a former client working with Tim and Hayley for many years, she feels committed to the Comet values of working closely with clients every step of the way. Gwynne has lived on the central coast for the past 10 years. She is happy to be able to raise her daughter here and is very involved in the local schools and many kids activities.  She is an avid hiker and enjoys hiking many of our local trails. Before worki...
Read More