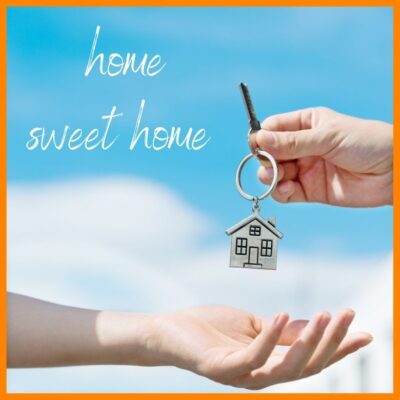 Buying a home is one of the biggest investments and financial decisions you can make. Finding the right Realtor® to represent YOU is the single most important decision in a real estate transaction.
When we represent you, we are here to:
Help you find the right home for you
Make sure you pay the lowest price possible
Handle the paperwork during the escrow process
Assist in navigating inspection periods and contingencies
Be there to negotiate the successful closing
Hand you the keys to your new home
We can show you homes listed by  other agents, not just our listings, thanks to the agreements of our local Multiple Listing Service. Our commission is based on the sale of the home and comes off the seller's proceeds.
I doubt you'd ever go into court and have the attorney representing the other side plead your case to the jury. Pick a Realtor® who has YOUR best interests in mind. Give Comet Realty a call. You'll be glad you did!
Today, over 95% of you will use the internet to help you find a home. There are lots of sites that have information. Unfortunately many of the most popular sites have outdated and incorrect information. They have pretty charts and graphs, and are really easy to use, but because they are not part of the Multiple Listing Service(MLS) they are not updated and much of their information is flawed.
The good news is that there are some places you can look for reliable information. The search feature on our site uses the MLS data base, and is updated several times daily. Realtor.com is another site that uses MLS data, and is a good choice as well.
Best yet, we can set you up with a "client portal" where we can customize a search that will narrow the results to only the type of home that you are looking for, and automatically send you an e-mail as soon as a new listing comes on the market!
Information abounds to help in searching for a home these days–the trick is figuring out the difference between unfounded estimates, and the real deal! Now more than ever it's imperative to have a tech savvy Realtor® lead you through the jungle of information to the promised land–your new home!
Comet Realty is a professional Real Estate Company in San Luis Obispo, CA and we are looking forward to helping you with all your real estate transactions.