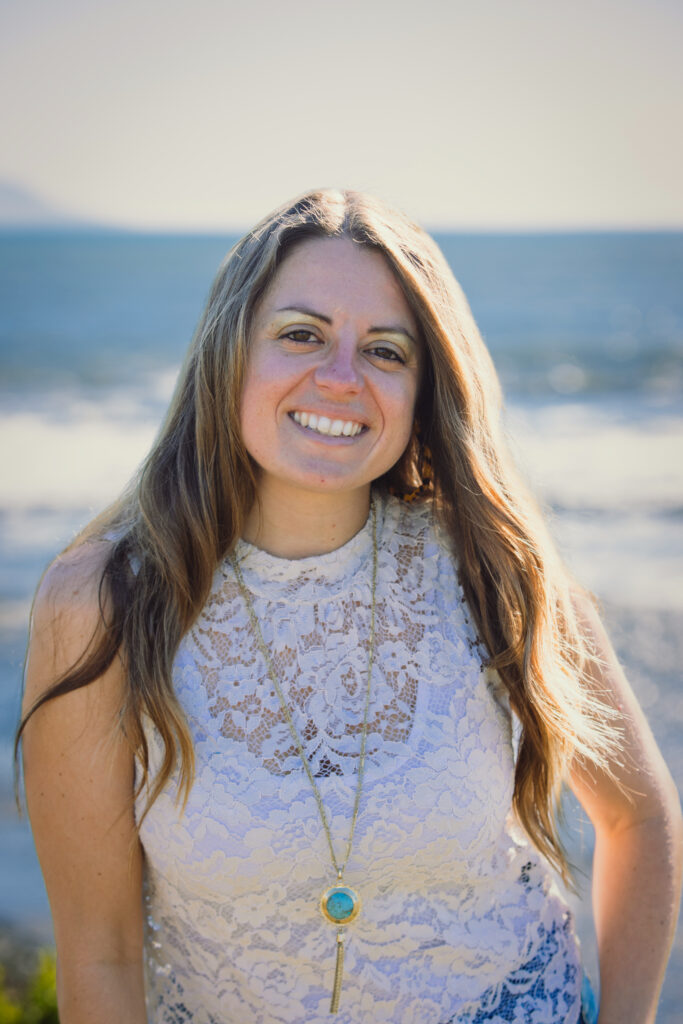 Courtney is a 3rd generation Realtor. She decided to start investing in Real Estate on her 21st birthday. While she was renovating her first homes, she also started an Estate Liquidation business called Really Sweet Stuff. After many Real Estate agents hired her to help them liquidate the contents of their listings, she decided to also get her license. Not only can Courtney help you buy, or sell your home, but everything inside of it as well!

We can't say enough about Courtney and Comet Realty, but we'll sure try. As older, first time and forever new home buyers, Courtney was the perfect guide and extremely knowledgeable realtor who made us feel comfortable and calm through the buying process. She was responsive to our questions, made time to show us houses (many houses) at the drop of a hat and always showed up with a smile. She would tell us stories of her housing journeys, which gave us an extra level of comfort when bids were unsuccessful. Then, she found us the perfect home, got us through the door early and helped us secure the deal! We highly recommend Courtney. She was our realtor, now she is a friend.
Heather & Leslie | Atascadero
Courtney helped me sell my investment property in Oceano that I needed to sell fast due to a fallout with my investment partner. She is an outstanding real estate agent, with an extremely professional demeanor, very knowledgeable and a incredible person. She handled the sale smoothly while maintaining the peace between both parties. She was on top of it, making sure that inspections were getting done and the escrow company had everything they needed. She made sure the house always looked nice before showing it. She even vacuumed before showing the property. She had amazing treats for guests when she had open houses. Ohh, the cookies she baked, they were soooo good and they made the house smell even better. I highly recommend using Courtney if you want to get top dollar for your property and to sell your home quickly without any headaches.
Karangua | Oceano
When the home that we wanted purchase became available, Courtney showed it to us and we made an offer within hours of it being on the market. As a result, our offer was accepted by the sellers without competing offers from other buyers, which was a relief. Our very escrow closed within 30 days and we have been enjoying our new home in every way. We really appreciate all of the excellent professionalism and prompt responses to our needs. Courtney was always available and followed through on everything that we asked of her. We would definitely recommend Courtney to anyone interested in buying and selling real estate.
Constance & Fred | Santa Maria