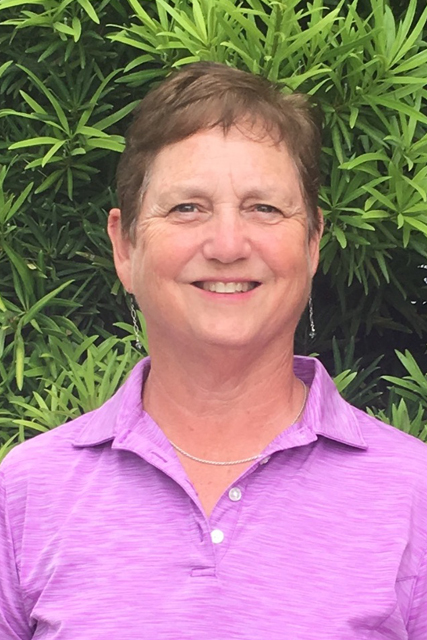 Focused on personalized customer service, Nicki Anderson is a full time Broker Associate with Comet Realty working with buyers and sellers across San Luis Obispo County. Nicki is a life long Californian, graduated from USC with a BS in Business Administration and is a licensed CPA (inactive). Prior to starting in real estate in 2006, Nicki spent most of her career in Information Technology. Business skills, accounting knowledge and computer skills all contribute greatly to her ability to assist and negotiate for her clients. Making clients dreams come true in today's real estate market is Nicki's passion.
Her analytical and research skills are extensive and she applies these skills in helping clients really understand the market and the individual property they are considering. She specializes as a Buyer's Agent and excels in finding just the right property for her clients. She has a reputation for providing the ultimate in customer service and handles transactions from Nipomo to Paso Robles, both residential and rural lands.
Nick has served as President of Women's Council of REALTORS Central Coast Chapter (2012) and as President of the San Luis Obispo Association of REALTORS (2014). She was awarded the REALTOR of the Year award in 2014. Nicki also holds a Real Estate Brokers license in Hawaii and specialized in luxury property in West Maui.
When not actively negotiating a real estate deal, Nicki spends her time on the many golf courses on the Central Coast. She is a single digit handicapper who has competed in State and National level golf tournaments. She sits on the boards of The First Tee of the Central Coast, and the Morro Bay Golf Club.
I highly recommend Nicki Anderson as a real estate professional. She worked with my wife and I for nearly two years before we found the house we were looking for within our budget. She was very patient and supportive showing us an extensive amount of properties. It did not end there. She guided us through inspections, scheduling some herself for us when we were not able. She helped us through the mortgage process and all the way through closing, not leaving us without advice after the sale. I have worked with several agents and Nicki was by far the most dependable and professional. If you are buying or selling a house, Nicki Anderson should be your agent in the Central Coast area.
I highly recommend Nicki Anderson and would recommend her to anyone needing a realtor. I continue to use local knowledge she passed on to me over a year ago. She always responded immediately even when she was out of town (which wasn't often!). I have bought and sold six homes in my lifetime, and she was far and away the best realtor I've ever dealt with. I always felt she was open, honest, and in my corner during our transaction, and she made every step from offer, to inspection, to closing paperwork, and even moving day an enjoyable experience.
Nicki has handled multiple buy & sell transactions for us for personal homes and investment property. She has keen insight, is very detail-oriented, and has a great sense of how the market moves. Her broad business experience allows us to entrust her with handling all aspects of a transaction and on-going management of our properties.
Nicki was an absolute pleasure to work with throughout the whole home buying process. She worked around the clock for us, was always available for a phone call or text, and made us feel like we were her only clients. Nicki also provided us with a whole host of helpful vendors to assist us with home inspection, gutters, you name it. She did a good job of getting to know us and what kind of property we were looking for. Really felt like she was part of the team. I'd highly recommend Nicki to anyone looking to purchase a property in the SLO county region!
Chris and Jodi Delaney | San Luis Obispo
Nicki is the best! I highly recommend Nicki as a premier real estate agent in SLO county. My family just closed on a beautifully restored mid-century bungalow in Morro Bay, and would not have been able to achieve our dream of owning a house by the beach without Nicki's guidance. She's well respected and well connected in the area and knows the ins and outs of the home buying process from start to finish. Beyond that, she is patient, kind, and diligent in her evaluation and council in determining the right home for the right buyer. Hire this lady, she will help your dreams come true :)